keeping our local communities connected to the world
Hometown Connection
We are dedicated to providing the best communications, information, and entertainment services, while keeping customer care local and professional.
R&R Cable Company will cease providing cable television service on or about August 1 2022. As of May 17 2022 we are discontinuing KCYU/Fox due to interim price increases. For more information, feel free to contact customer service.
Inland Internet customers have the ability to receive an inlandnet.com email address. You must have an active Internet account in order to keep an inlandnet.com email address; the email address does not go with you should you discontinue service
FROM INLAND NETWORKS RE COVID-19:
Our Roslyn office is NOW open to in-person services. In an effort to continue to keep our employees and customers safe during this transition period, we are requiring customers to wear masks and follow the advice and guidance of Federal and State Officials and Health Agencies. We are continuing to assist your needs over the phone at 509-649-2211 or online at inlandnetworks.com. We appreciate your cooperation and understanding.
Wa Emergency Relief Proclamation 20-23.4
Our Hometown Services
Inland Networks is dedicated to provide the best communications, information, and entertainment services, while keeping customer care local and professional

Internet Services
We offer a full-suite of Internet services to satisfy your personal or business needs.

Telephone
Reliable phone services that include a variety of additional calling features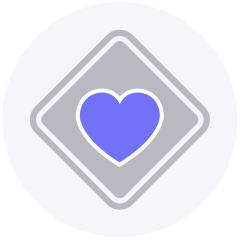 Lifeline Assistance
Offering discounted monthly service through the Federal Lifeline Program

Long Distance
Making your friends and family from far away feel closer than ever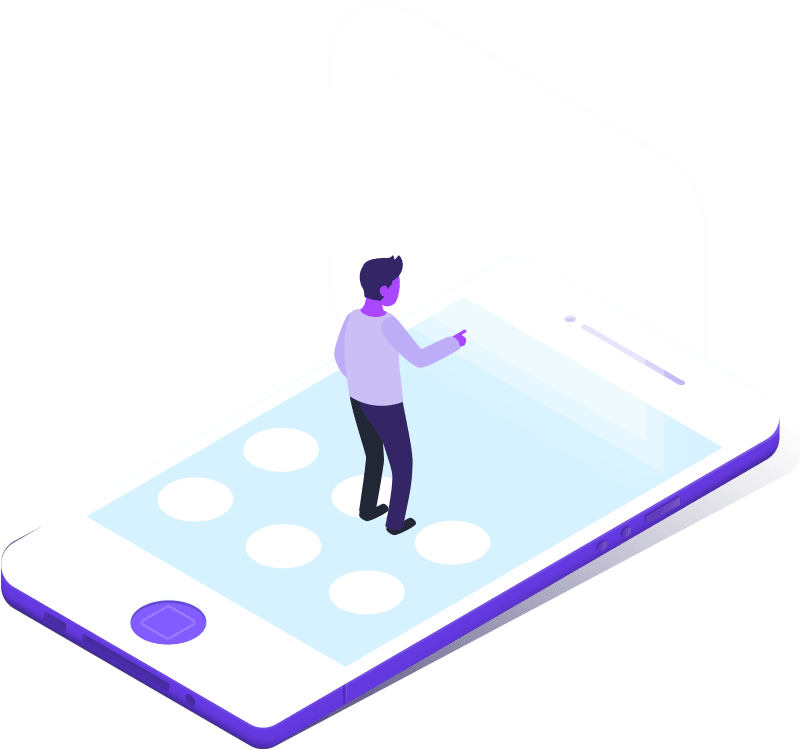 Whether you are shopping for additional residential or business services, Inland has got you covered. Click here and enter the location address to show the offers available in your location.
"
Inland is the best network company i have ever had!
Very reliable and fast service. They offer fiber optics in my little neck of the woods with speeds up to 100Mbps. I couldn't even get that when i was living in the big city.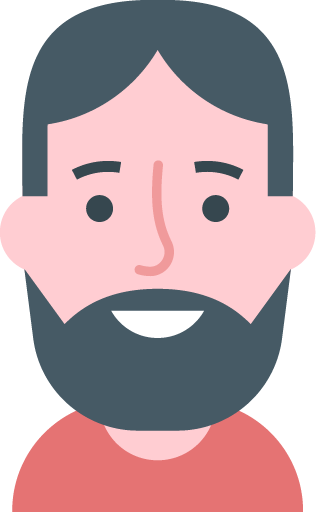 Jeffrey Michael Georgeson Facebook review
"
Awesome internet and amazing customer support.
Finally, a great cable company. They work with you when they don't have to.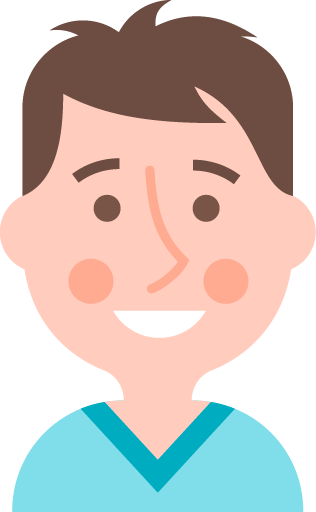 Chris Jeffries Google review Offices are currently closed to the public. For technical assistance call:
1-800-462-4578
Phone calls after business hours will be directed to our answering service.
You can also send us an e-mail, and your issues will be addressed by the next business day.
FAQ - Technical Support
If you have any questions or need to resolve an issue, call one of our offices and a Customer Care Representative will be glad to assist you. 
FAQ - Creating an Account
If you are a new customer, or a first time bill pay caller, please contact our office at 509-649-2211 to set up a 4-digit PIN to access your account.
FAQ - Troubleshooting
If you're having trouble plugging in and powering up your cable box or just had questions regarding internet speeds, check out our help page.
P.O. Box 171
103 S. Second St.
Roslyn, WA 98941
Toll free: 800-462-4578
Tel: 509-649-2211
Fax: 509-649-2555
Office Hours:
Monday-Friday 8:00-5:00 PM
218 E. 1st St.
Cle Elum, WA 98922
Toll free: 800-462-4578
Tel: 509-674-5940
Fax: 509-674-9606
Office Hours:
office closed
P.O. Box 221
211 Montgomery St.
Uniontown, WA 99179
Toll free: 866-814-2516
Tel: 509-229-2211
Fax: 509-229-3300
Office Hours:
Monday-Friday 8:00-5:00 PM
Get in touch, or create an account